Who We Are
Maire Consulting LLC assists businesses with the intelligent application of technology. Whether your needs include technology planning, purchasing, infrastructure design and implementation, security assessment, or managed services we leverage our deep experience in IT to deliver best-of-breed, cutting-edge technology solutions.
The best solutions are the ones that work for you. Our solutions are as unique as each of our client organizations. We listen first and take a consultative approach to ensure we understand our clients' distinctive needs and deliver intelligent solutions to meet those needs.
Honesty • Experience • Integrity: these core values afford the most valuable asset — your trust.
"Asking questions will get you the performance you are after far more than dictating demands." ? Dan James
Kevin founded Maire Consulting LLC in 2014 to leverage his experience identifying and effectively developing and implementing successful IT business aligned strategies to achieve corporate objectives for organizations across the country. An analytical problem solver, solution provider and trusted advisor with a strong background in cyber security, cloud technologies, advanced networking, and virtualization, Kevin is a valued technologist who understands how to relate to people and business.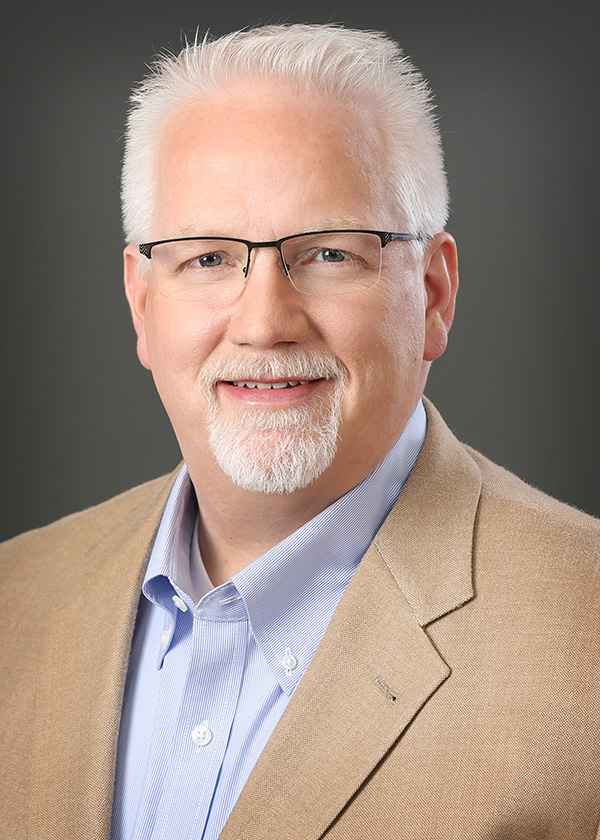 Kevin Maire
Owner, Maire Consulting LLC
Matter expert in cyber security, cloud technologies, advanced networking & virtualization.